How To Fish Jerkbaits For Bass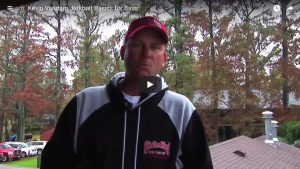 Learning how to fish jerkbaits will help you catch lots of nice Bass. Jerkbaits are a longtime favorite for many of the Pro Bass Fishermen.  We found a very good selection of videos from Pros like Kevin VanDam and others to help you learn the right way and the right time to go Bass fishing with jerkbaits. You may want to bookmark this page because we found a lot of great videos for you to watch and will be adding a few more as we find them.
Perfect combination of roll, wiggle and flash to attract fish
Combines a weight transfer system for increased castability
3D eyes and premium black nickle hooks
One of a kind action that ONLY the Slash Bait can give you
Jerk on slack line for that maximum action and watch out
Last update was in: December 10 2018, 1:39 am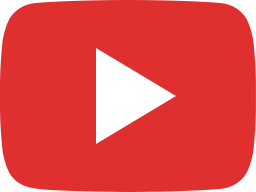 Kevin Vandam Jerkbait Basics for Bass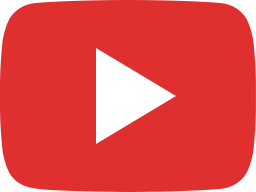 KVD Demonstrates His Jerkbait Retrieve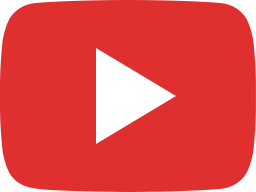 Fishing Suspending Jerkbaits in Cold Water with Mike Iaconelli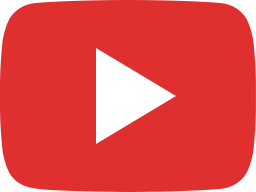 Power Fishing Jerkbaits in Cold Water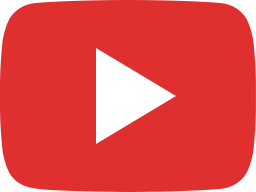 Catch More Jerkbait Bass With This Trick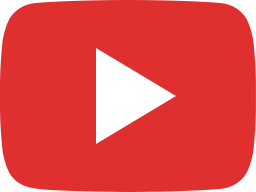 Selecting the Right Jerkbait for the Situation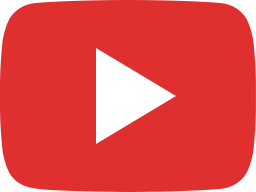 Best jerkbait colors with FLW Pro Luke Clausen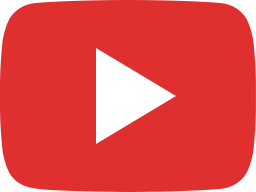 Jerkbaits: When Silence is Golden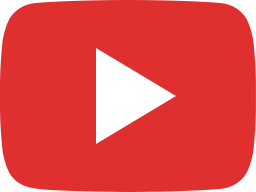 Megabass Ito Vision 110 With Aaron Martens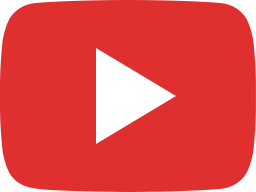 Megabass Vision 110 VS Ima Flit 100--Worth the money??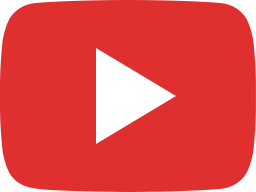 Ranking the Best Jerkbaits for Bass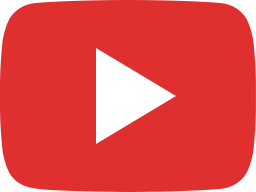 4 Jerkbaits You've Got To Try This Fall

Suspending/Neutral Buoyancy
Long-Casting
Loud Rattles
Runs Straight and True
Cast or Troll
Last update was in: December 10 2018, 1:39 am
The adrenaline-pumping X-rap slashbait has Xtreme attitude with its hard-cutting, aggressive darting action
Running depth: 3-8 feet
Weighs .4375 Oz
The integrated long-casting system partners with an irresistible rattle and classic rapala action
It suspends and comes to a roll at rest to trigger the bite
Last update was in: December 10 2018, 1:39 am
LOOKS JUST LIKE A REAL FISH: 2.36 Inch, 0.10 Ounce, Holographic painted surface is derived from 4K images of real fish. This fishing lure looks and "swims" like real, live bait fish and increases your odds of catching that trophy specimen.
FLOATING DESIGN: With its hollow design, your lightweight fishing bait floats on top of or near the water's surface to provide an exciting, action-packed way to catch bass, walleye, trout, and other fish. Target Depth 0-4 Ft.
REUSABLE HOOK COVERS: This jerkbait lure has 2 plastic hook sheaths that protects both treble hooks from damage or getting snagged in the tackle box. Also helps prevent injury and makes storage safe & easy.
DURABLE CONSTRUCTION: Made of premium ABS materials that are comparable to top fishing lure brands - at a fraction of the cost. A clear gloss protectant helps the paint finish last longer.
SUPER LIGHT WEIGHT: Measures 2.36 Inches and weighs 0.10 Ounces, The D-Devils are best cast on a light weight setup but a small line weight positioned 1-2 feet up the line can compensate for a heavier setup without degraded performance. Control the depth and action of the bait with different size weights.
Last update was in: December 10 2018, 1:39 am