Catching Bass With Crankbaits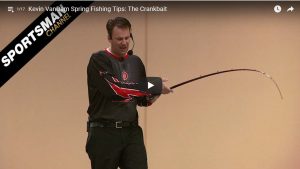 With spring right around the corner, learning how to fish crankbaits in the right places and fishing them the right way will improve your catch, both in numbers and size. We found a lot of great videos to help you with this from guys like Kevin VanDam, one of our favorite professional Bass Fishermen. Everybody can learn a little more, and KVD is a great source to learn it from. These videos cover nearly everything and every time of the year. With at least 17 videos below, you can learn the best methods from KVD and other great fishermen. This can be a valuable resource for making yourself a much better Bass Fisherman.

Number one in fishing sports
Manufactured in the country of China
Made of the highest quality material
Last update was in: December 10 2018, 3:46 am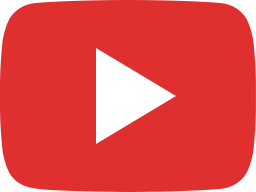 Kevin VanDam Spring Fishing Tips: The Crankbait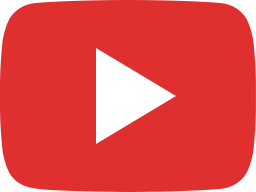 How KVD Catches Big Bass Fishing Crankbaits - VanDam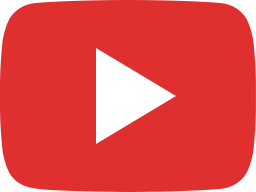 KVD`s Super Square Bill crank`s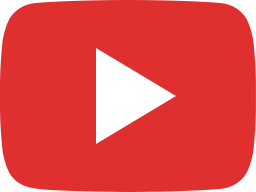 Bass Tips-Extreme Edge- Kevin Vandam 1.5 shallow crankbait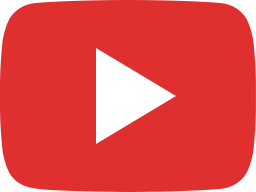 Why You Need To Shallow Crank For Bass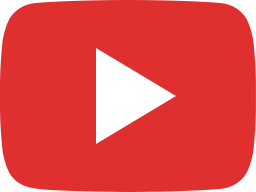 Kevin VanDam - Crank Bait techniques and tackle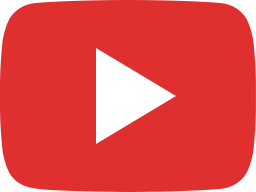 7 Must-Know Deep Diving Crankbait Tips for Big Bass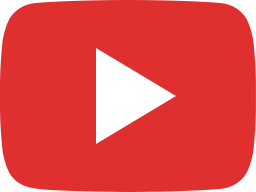 Lipless Crankbaits: How To's, Tips, Tackle, and Techniques | Bass Fishing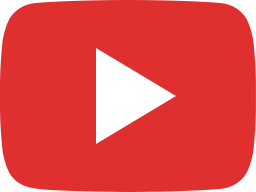 How to Effectively Jig Lipless Crankbaits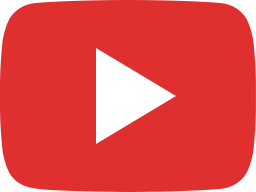 Berkley Warpig Lipless Crankbait with Justin Lucas on Lake Guntersville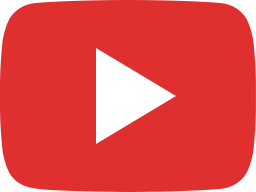 Kevin VanDam on How, Why, Where and When to Fish Lipless Crankbaits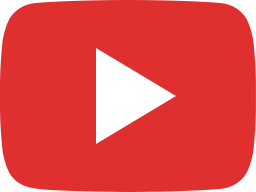 Prespawn Lipless Crankbait Tips - Lipless Crankbait Color Selection - Lake Fork Bass Fishing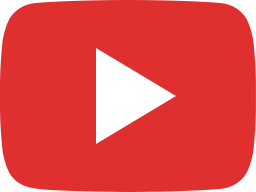 Lipless Crankbaits: Tips, Tackle, and Techniques for Fall and Winter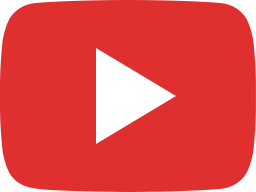 How to fish Lipless Crankbaits - Bass Fishing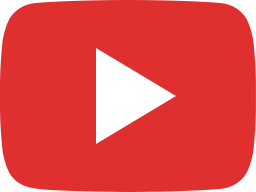 Fishing Power Baits in Cold Water with Kevin VanDam

The square bill design and unique action will constantly "wander" with erratic action while still running true.
It also helps deflect off cover to entice strikes.
Dives 3 to 6 feet
Perfect for shallow water power fishing.
The KVD baits are designed with no internal rattles for a "silent" approach.
Last update was in: December 10 2018, 3:46 am
Same body style as the KVD 1.5 but runs shallower
The square bill design and unique action will constantly wander with erratic action while still running true
Helps deflect off cover to entice strikes
KVD baits are designed with no internal rattles for a silent approach
Dives to 3 feet
Last update was in: December 10 2018, 3:46 am