Topwater Bass Blowups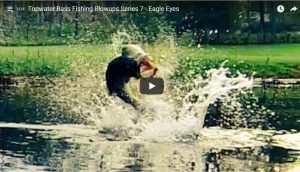 These videos below have some of the best topwater bass blowups you can find on YouTube. Nothing gets the heart pumping like a Bass breaking the surface and attacking your lure. These videos put good use to some really good topwater lures like the frog, the buzzbait, the whopper plopper and even a baby duck. Sit back and watch these awesome topwater blowups and get the blood flowing, if this doesn't get you excited about fishing then maybe you should take up knitting…lol.
Using some of these lures will give you a better chance of having your own Top Water Bass Blow-Up.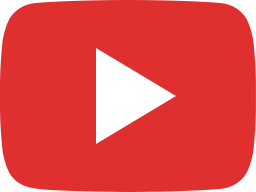 Topwater Bass Fishing Blowups Series 7 - Eagle Eyes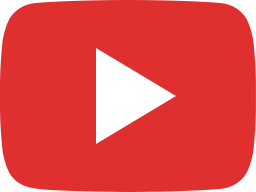 Topwater Bass Fishing Blowups Series 6 - 50 Big Bass Strikes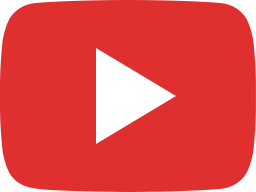 Top 10 Bass Blowups of 2016!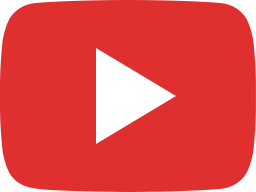 HUGE Topwater Blowups - INSANE Compilation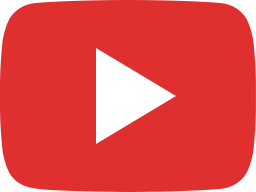 Topwater Strikes at the Boat - Heart Attack Edition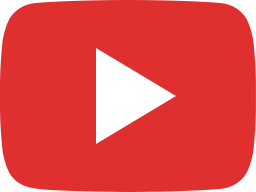 7 lb Bass Eats a Baby Duck - Topwater Bass Fishing with Ducks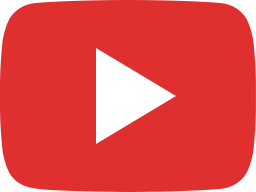 Big Topwater Frog Blowups in HD (Hat Cam Bass)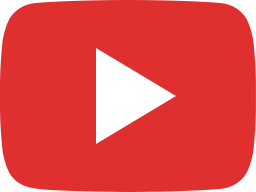 Livetarget Sunfish Hollow Body - Dave Mercer's Facts of Fishing THE SHOW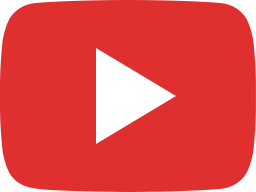 Epic Frog Blowups!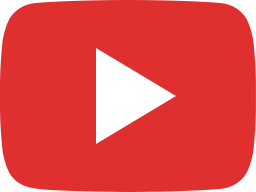 RIDICULOUS Topwater Blowups!! Best Whopper Plopper Bites Ever!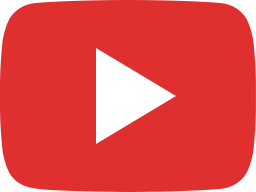 Seven Pound Bass on a Buzzbait. Topwater Largemouth Bass Fishing.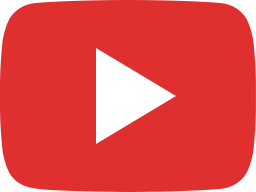 The Best Buzzbait Fishing Tip You've Ever Seen